We ensure

your company's success
Full risk coverage of loss or physical damage by any accidental and external cause
We offer insurance coverage to and from any place in the world (restrictions apply)
Our rate is the same no matter the destination or the mode of transportation
Sign up for continued insurance with our corporate credit plan
100% verifiable certificates
Verify the authenticity of your documents in our platform
We'll provide free of charge training for your company.
Personalized assistance in any event
We'll be there to assist you in case of a claim anytime, anywhere.
Along with a team of commercial advisers and highly qualified field operatives, we set out into the insurance market in 2017 to provide services and innovative solutions in international trade.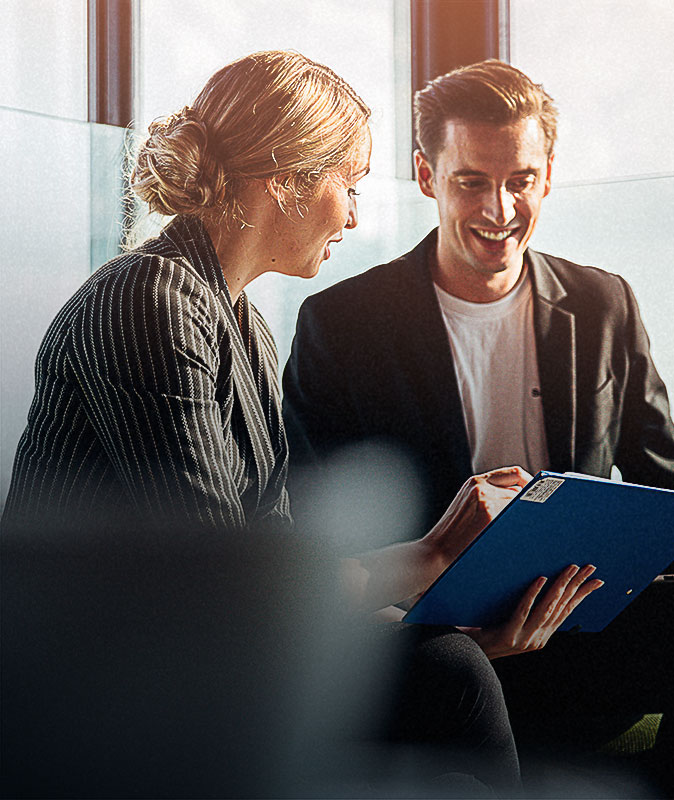 We have offices in the United States, Latin America and Canada

Enjoy the corporate benefits of our platform, such as
tech, professional, and commercial
assistance.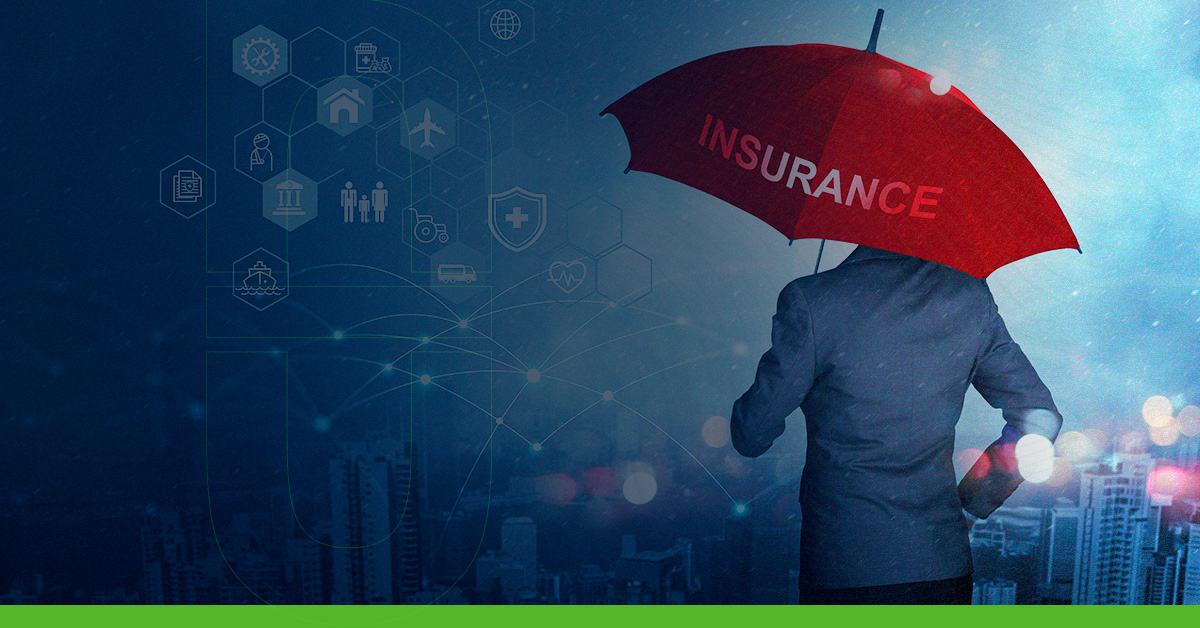 The importance of cargo insurance is indisputable when it comes to protecting the investment you have put into your business with so …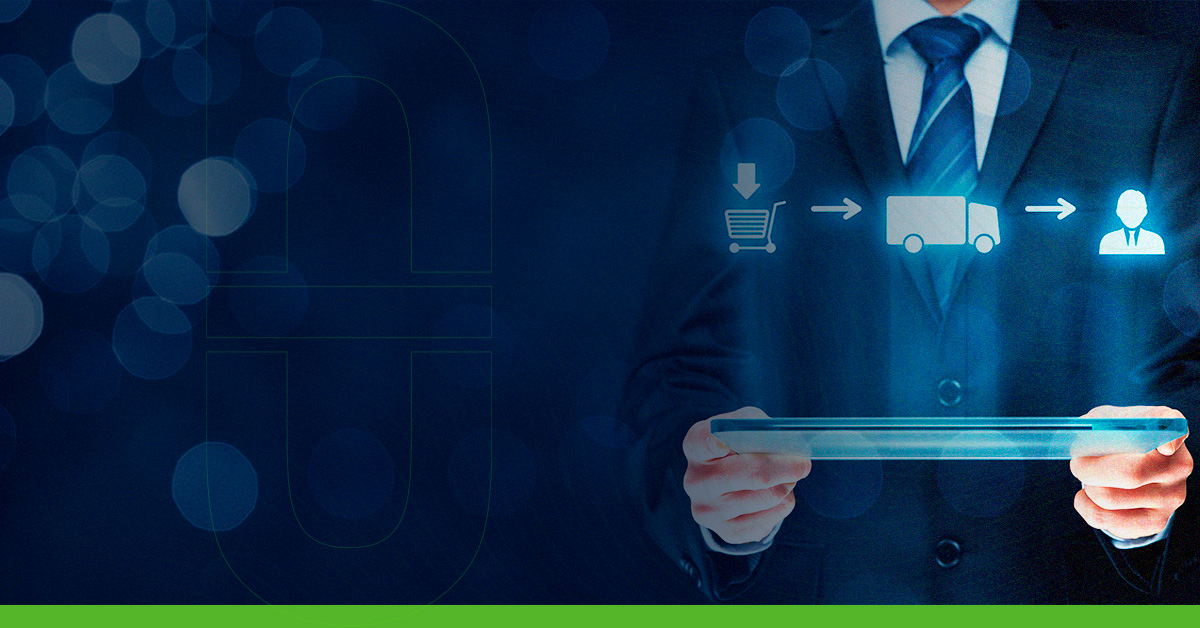 Considering that E-commerce has gained greater complexity, logistic processes play an important role in the growth of this sector, which has been …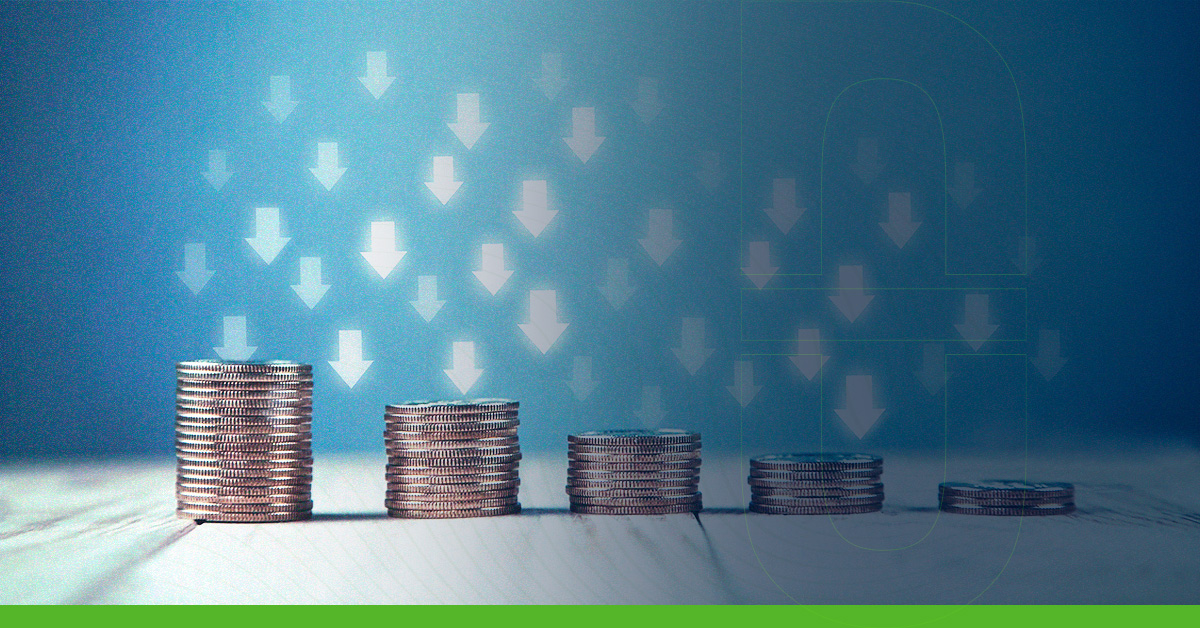 Dumping is a latent risk that must be constantly monitored by the appropriate agencies in international trade and logistics, in order to …

At ONUS we deeply care for traveler's safety, that's why we offer travel assistance to cover
unforeseen events such as medical emergencies, lost or damaged luggage, and more.
Our team of experts is ready to help you find the best solution for your business.